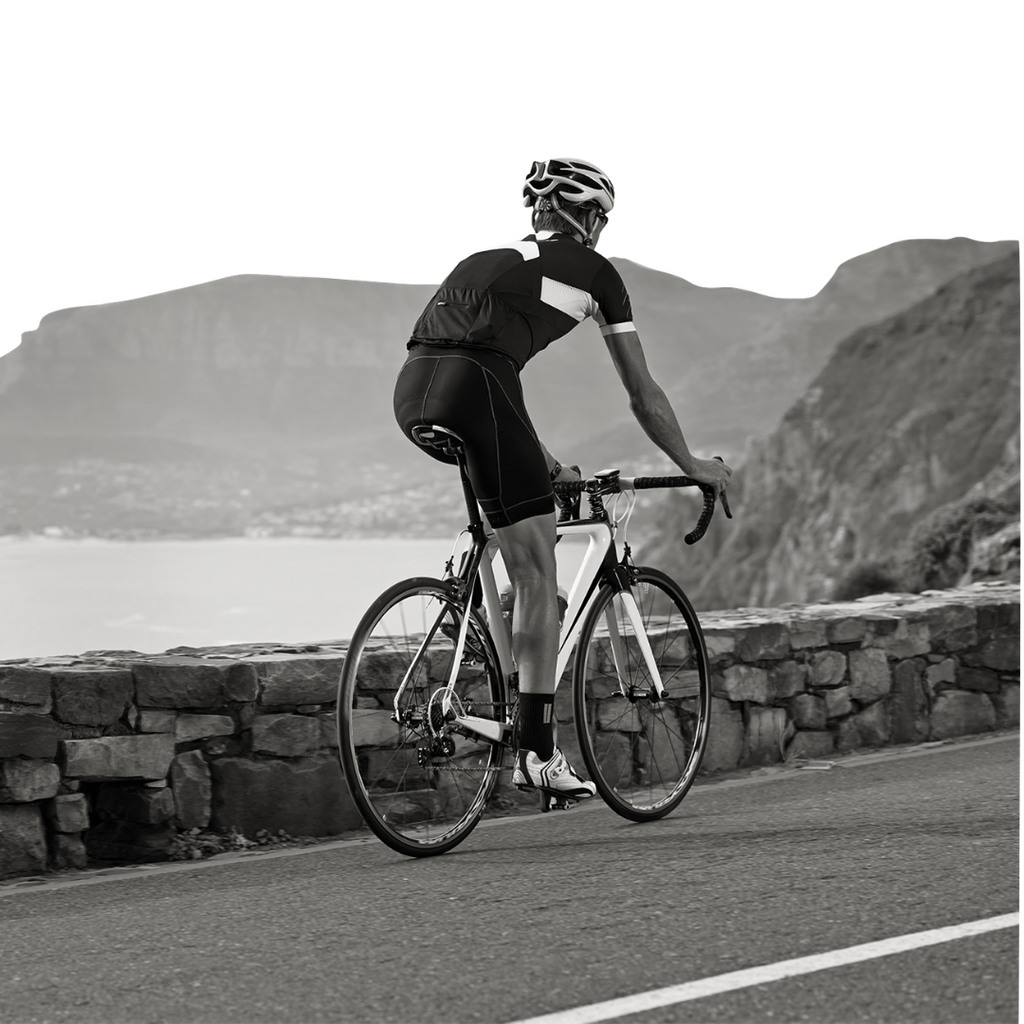 Eurosport is trusted as the no.1 destination of sport, able to reach fans anytime, anywhere and on any device. It is also the place for individual sport exploration. Inspiring people to push their limits and fuel their passion.
During lockdown exercise has become more than a way to keep fit –it's an expression of freedom, a way to protect one's wellbeing, a safe way to be with your family and even a way to bond and unite communities.
Personal endeavour and exercise has seen an explosion in participation. Cycling, running, online classes, e sports have witnessed a peak of people taking part. Eurosport is leading the way in sport through this period making the right decisions on coverage and supporting our customers take on their new challenges via their channels.
Lockdown has been a time to pause and an opportunity to slow down. The lines between sport and wellness have converged. People are more acutely conscious of their environment and impact. And there will be infrastructure investment to facilitate the new attitude. Sport moves into a new period and digital becomes a new way to bring sport alive in 2020. Eurosport will leverage their channels to ensure that they can create the atmosphere, the anticipation, the excellence and the passion.