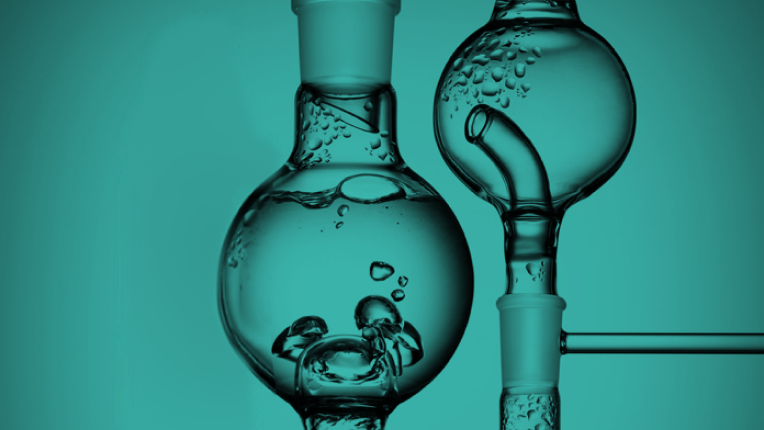 The range of 12 products took over 2 years to formulate, develop and refine. At the core of this process was a mission to make skin feel good.  
We combined modern natural actives with state of the art skincare to create multi-tasking products that prepare, protect and condition the skin.
Each product ensures active skin, which do you need in your kit bag?
VITAMIN C CLEANSING GEL: Wake up your skin, open the pores, clean the grime and lift the hair with a one stop cleanser (and shave gel). A luxe gel that combines efficient cleansing with restorative TLC to calm skin after sports, stress, exhaustion and the daily wear and tear.
MULTI-TASKING MOISTURISER: Multi-tasking moisturiser and post-shave performance cream that protects, smooths and brightens. This active emulsion supports natural cell growth and promotes stronger more robust skin.
MINUTE MIRACLE MASK: Skin's best friend. Dual purpose mask that can detox and purify as a mask or exfoliate as a polish. Slough away your sins or save your
soul in 60 seconds.
GOOD NIGHT'S EYE CREAM: Power through fatigue, eye strain, late nights and early mornings + keep skin smooth and hydrated.
EXTREMITIES BARRIER BALM: Do not leave the house without this petroleum- free, mutli-tasking, multi-purpose barrier balm that can be used to shield, protect, condition the skin.
NETHER REGIONS CHAMOIS CREAM: Rich, stays put, doesn't stain and eases irritation, easy to apply and non-sticky; what's not to like? Does it's job so well you will want to use even when not exercising!
THERMAL THERAPY EMBROCATION BALM: A thermal treatment for legs, arms, neck and back to get muscles moving and performing at their best even on the coldest of mornings whilst protecting and conditioning the skin.
MINERAL ICE MUSCLE EASE: Easy to use instant ice mineral therapy to cool down, restore and replenish. Use straight after exercise (or travel) or in between to replenish, restore and rejuvenate.
FULL BODY WASH: A top to toe conditioning wash that super charges body and hair and gets you going after physical exertion or mental exhaustion. Made of skin
friendly natural ingredients, it's perfect for even compromised skins.
NO SWEAT DEODORANT: An aluminium-free deodorant that packs a punch and does what it says on the tin, keeping skin fresh, clean and sweet smelling... All this without irritation!
NO HANDS MUSCLE RELEASE: A massage in a bottle that promises to relieve tension without the need for hands. Activated in water it can massaged into skin before the bath or shower for maximum results.
CONDITIONING SHAMPOO BAR: A luxury bar of shampoo that is both no-fuss and eco friendly, jam packed with conditioning ingredients to leave hair perfectly clean and naturally styled, whilst keeping scalps balanced and in check.